Never Worry About Hackers, Poor Performance, Site Maintenance, Or Hosting Costs Ever Again!
Introducing MobiFirst Migrate...
Move Your WordPress and Wix Sites for The Future!
YES! This Page And The Auto-playing Video Were Created Using MobiFirst Page Builder.
It's All About Mobile, Mobile, Mobile!
Are You As Prepared As You Think You Are?
Have you noticed how everywhere you go, you see people on their mobiles phones and tablets checking their messages and email, surfing the web, and even better - buying all sorts of stuff? It's constant.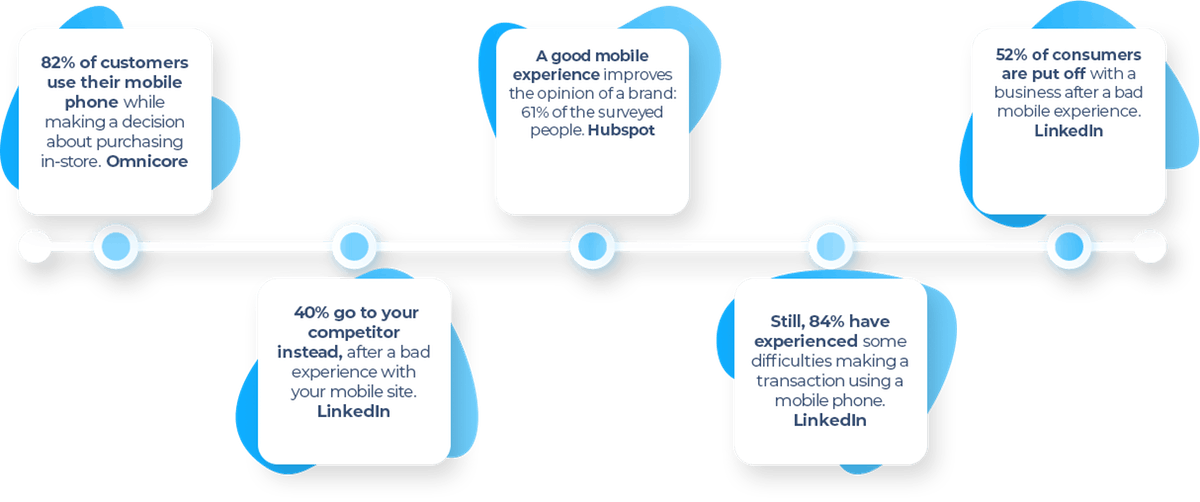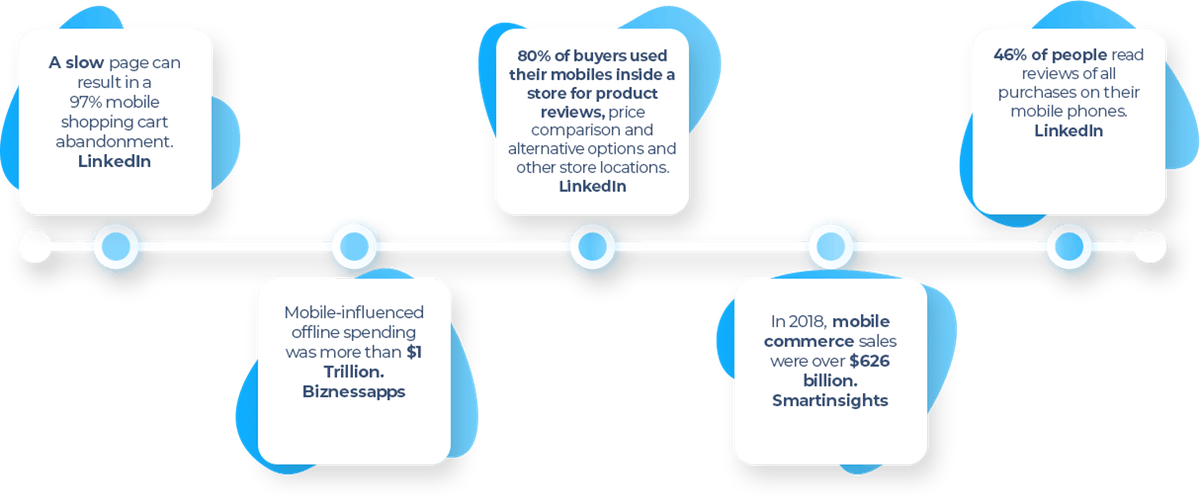 You can see, it is becoming increasingly important at a faster pace than ever before to make sure your websites are ready for mobile traffic.
Google And Others Respond To The Shift To Mobile...
Including "Mobile-First" Indexing, Our New Reality...
Google And Others Respond To The Shift To Mobile...
Google is enabling mobile-first indexing (crawling sites with a mobile user-agent) by default for new domains as of July 1, 2019. These are sites Google defines as "previously unknown to Google Search."
After successfully ramping up mobile-first indexing from a small-scale experiment a few years ago, making it the default for new domains should be a good test for evaluating how aggressively it can be rolled out in the future.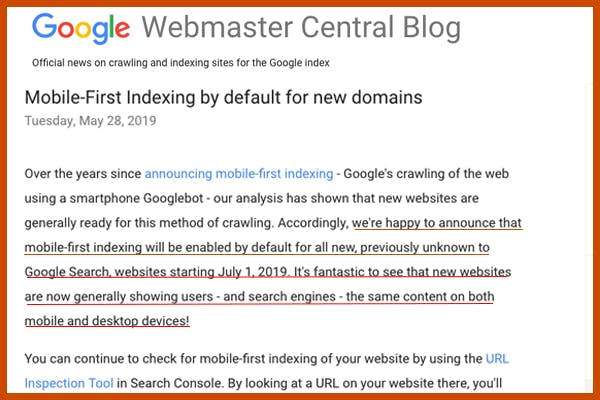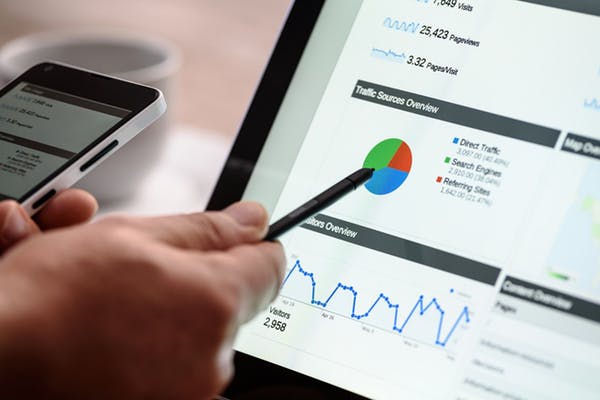 "Beginning in July 2018, content that is  slow-loading may perform less well for both desktop and mobile searchers."
"In fact, if we look at Google's actions, it's undeniable that 2019 will be the year of page speed, the year of the lightning bolt.  It's the year when the difference between fast and slow content becomes the difference between showing up in the search results (Whether paid or organic) or disappearing completely."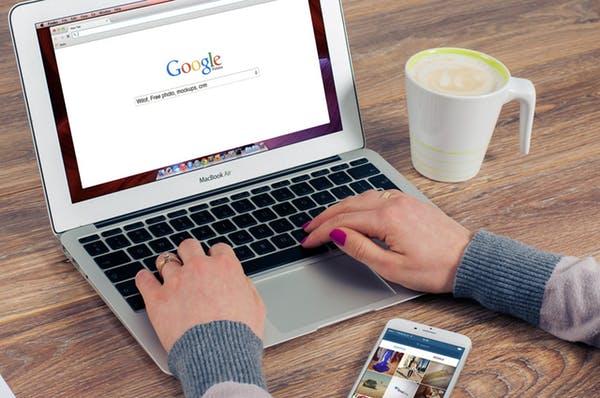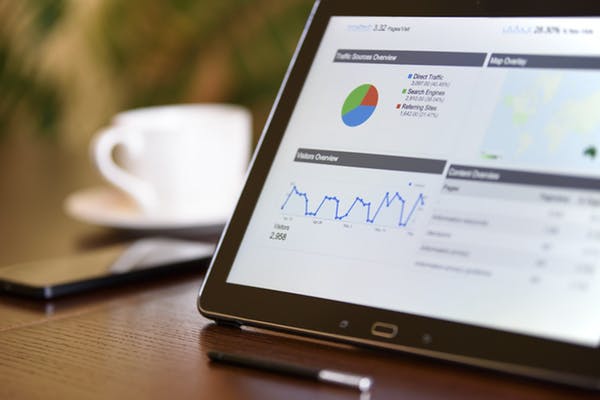 "Google has indicated site speed (and as a result, page speed) is one of the signals used by its algorithm to rank pages. And research has shown that Google might be specifically measuring time to first byte as when it considers page speed.  In addition, a slow page speed means that search engines can crawl fewer pages using their allocated crawl budget, and this could negatively affect your indexation."
"Today (March 26, 2018) we're announcing that after a year and a half of careful experimentation and testing, we've started migrating sites that follow the best practices for mobile-first indexing"… "Mobile-First indexing means that we'll use the mobile version of the page for indexing and ranking, to better help our – primarily mobile – users find what they're looking for."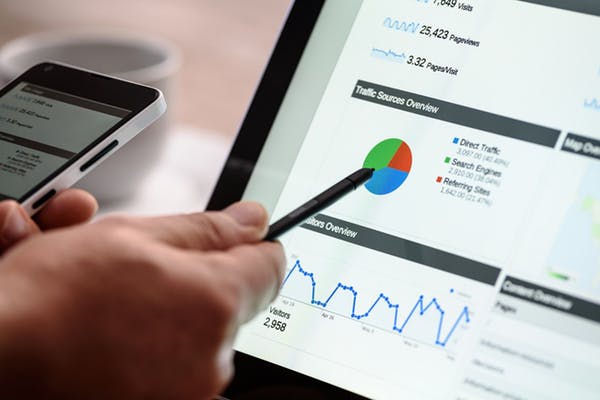 The Bottom Line: Your website must be the fastest and best optimized across all devices, especially mobile, within it's niche - or risk seeing a major hit to search engine rankings, traffic, and ultimately business.
Chances Are, Your Website's Performance Falls Way Short...
WordPress and Wix Sites Have THE WORST Performance Grades Compared To MobiFirst Sites...
The Fastest Mobile Sites Have The Advantage In Google.
MobiFirst Sites Are Among The Fastest On The Web...
Look At The Pagespeed Of Sites Built
These sites clocked in right around 1 second. Google is loves site speeds less than 3!
So How Does MobiFirst Keep Producing Lightning Fast Websites Over and Over?
The "Mobile-First" approach completely reverses the "normal" way a website it built!
With OTHER site builders, the website is built for desktop first. Then the elements of the site are manipulated to fit smaller devices last.

We're learning this way of constructing a site IS NOT the best option to build mobile, and can have a negative impact on the mobile performance of the site (this includes mobile responsive and mobile friendly websites.)

With MobiFirst, the conventional way of building the website is completely reversed and the site is constructed for the smallest device first. Then you have the option to add elements for larger screens as the site is built.

What better way to be Mobile First then to build the mobile version of the website first? You end up concentrating on elements that work on mobile and deliver the best mobile results. It doesn't just sound right in theory; it actually delivers results when put to the test…
Introducing The First-of-its-Kind Sitebuilder!
MobiFirst Migrate is JAM PACKED with everything you could possibly need.  Migrate WordPress and Wix site content to our revolutionary site-builder, and stat building websites ready for the Internet of the future. The features listed below are just a small fraction of everything MobiFirst Migrate has to offer.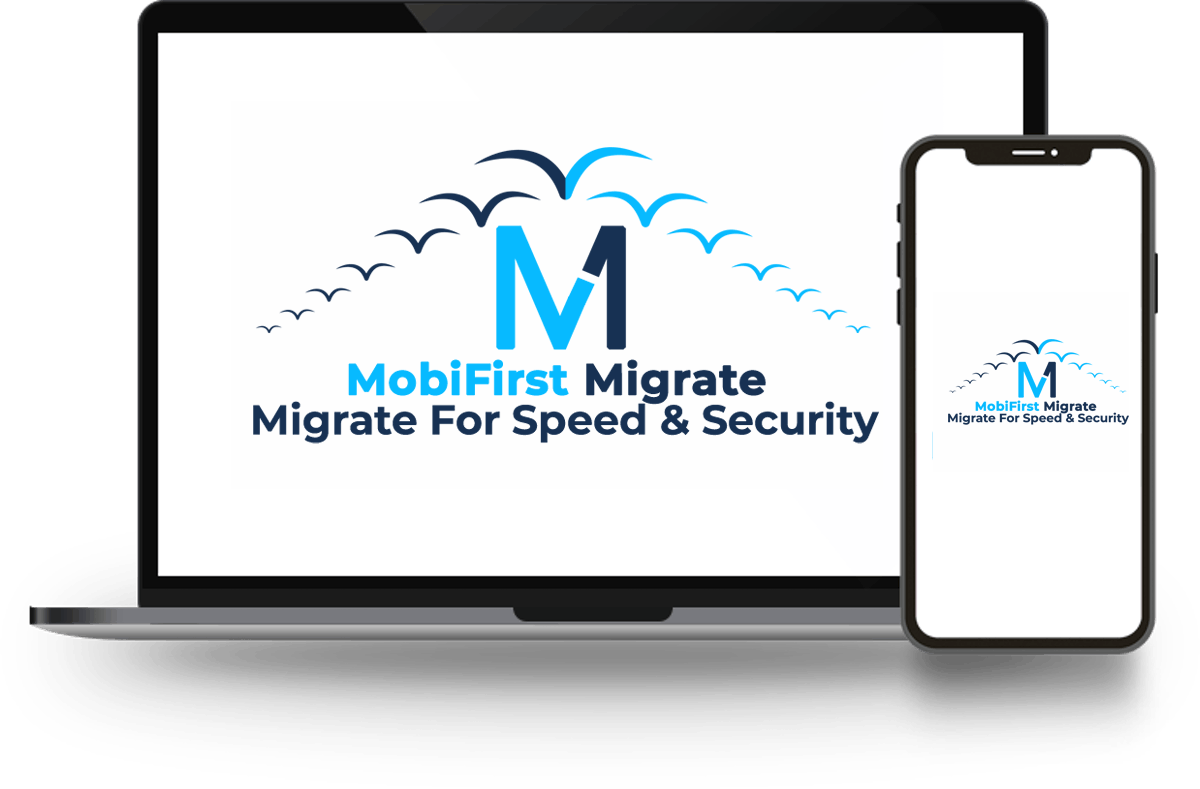 Migrate Content from poor performing WordPress and Wix sites into MobiFirst with just one click! 
Massive amounts of training, video tutorials, and prompt support so you're NEVER without an answer to any questions you have!
Add your own domains, build unlimited websites, never worry about hosting, and have robust security for your websites – MobiFirst OWNS their own servers!
Decide exactly what content you want to show on mobile, tablet, and desktop. MobiFirst automatically detects the device and shows the desired content!
Sell products directly from MobiFirst with the e-Commerce widget. No limits on products or bandwidth, integrates with PayPal and Stripe. Sales management system INCLUDED!
Completely customize the style of your website from backgrounds, headers, footers, fonts, to custom CSS, and more. Or, if you want a completely different look, you can even switch between entire website themes without losing work already done!
MobiFirst comes equipped with dozens of website themes to choose from, ranging across dozens of different niches. Each theme is customizable to your liking.
MobiFirst uses the modular concept of widgets which allows you to customize each widget to fit your desired design and easily build and edit pages.
Clone entire websites and make them new themes to choose from when you start future projects. This is extremely helpful when you're happy with a site and want to create another one fast!
Build websites in entirely different languages! Currently in English, Spanish, French, Italian, and German, with more languages on the way!
Each page is equipped with full SEO capabilities. Hide pages from search engines, if you want. Add titles and descriptions for META SEO and Open Graph (for social media).
With one click you can add a customizable, full-fledged blog to any page, add categories and whatever content you want (this is a special bonus)!
Migrate content from WordPress and Wix websites with just ONE CLICK and Start Building On MobiFirst!
In fact, when you purchase MobiFirst, today, you will also receive these invaluable
Fast Action Bonuses
and
FREE Training As Well
The most comprehensive Search Optimization Course

Search is the best way to find highly targeted customers without spending money day after day.
Dominate search, and you will have an endless supply of free leads and customers and yes, it's not as hard as it seems.
This course starts from the absolute basics without any assumptions, and leads you step by step into true expertise. Each chapter builds upon the former, introduces new concepts while strengthening old ones.
Get started on a wonderful journey of Internet marketing and SEO success today.
Get Your Free Course Today
Act Now To Get These High Value Bonuses
Facebook Apps Module
($97 Value)
This PRIVATE FB group lets you network with other MaxProfixPro users and expert affiliate marketers. 
Get answers to your questions, see what's working NOW for the best in the game, and discover more shortcuts to build the online business of your dreams.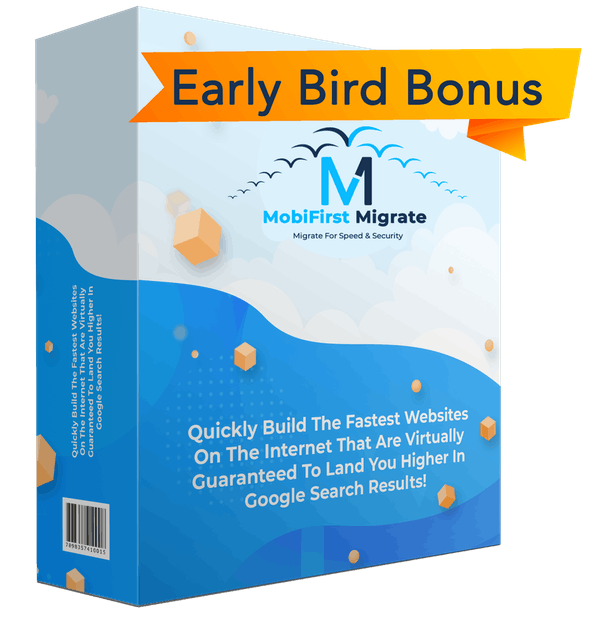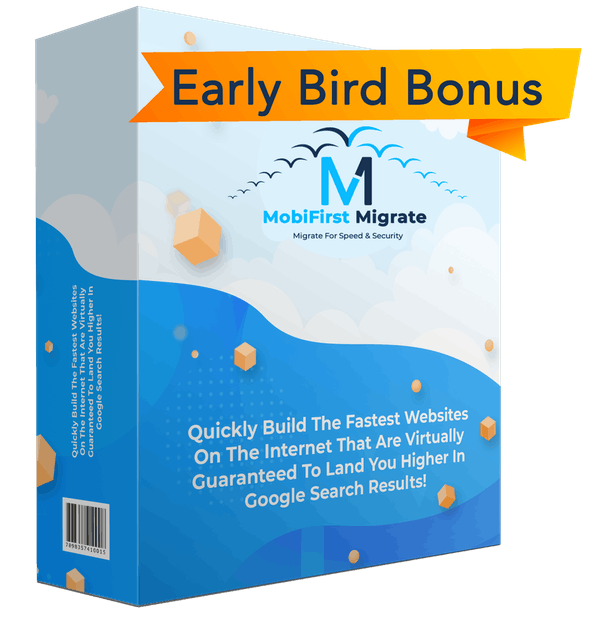 Get a full-fledged blog widget to use on any website you desire. Simply activate the widget and have a full-fledged blog at the click of a button. Add content, categories, and more.

With MobiFirst Blog, you will be sharing your message in no time as a blogger!

Get it unlocked instantly, with your MobiFirst purchase, Today!
eCommerce Addon ($197 Value)
Hit a button and turn on our easy to use Ecommerce system. Once turned on you can require user access, setup PayPal or Stripe, track and view your invoices. 8 different currencies currently. Add shipping costs and even add taxes.

Very simple to use and set up so you can then sell your products or services and get paid all through one easy to use platform.

Yours when you purchase MobiFirst Commercial today.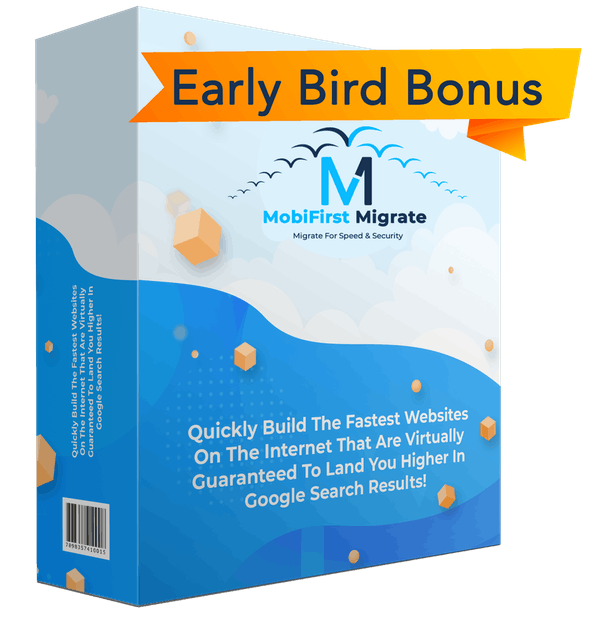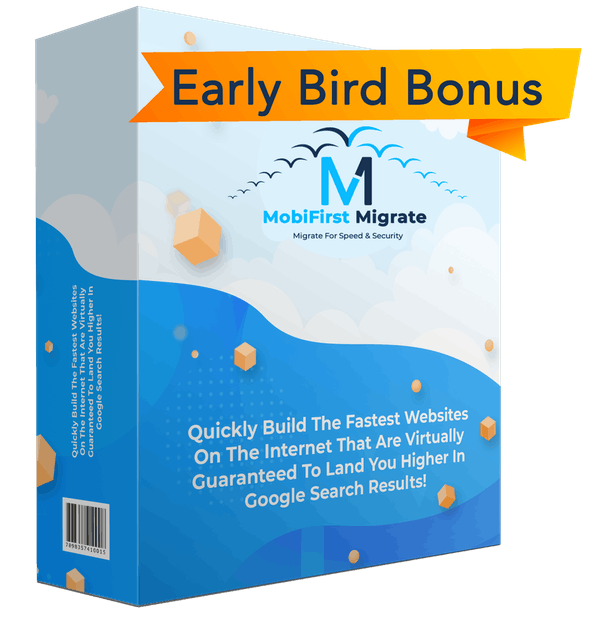 10 Bonus Templates ($97 Value)
Get 10 additional MobiFirst Website Templates unlocked and loaded into your MobiFirst account. These templates can be completely customized to fit any need.

Available only with your purchase, today!
Powerful & Feature Packed Photo Editor + Photo Enhancer
This free tool lets you edit your images on the fly. No installation or registration required. Simply visit the page, upload your image and you can then instantly apply filters and effects, crop the image, add new elements to your image and even draw or write text on your image and a lot more. Once done, download the final image instantly and use them on your MobiFirst web pages right away. This is hands down the most easiest and powerful image editor you'll ever use.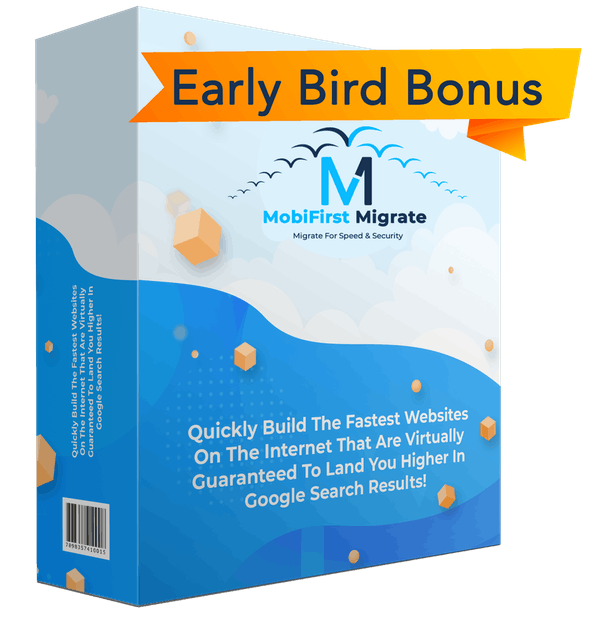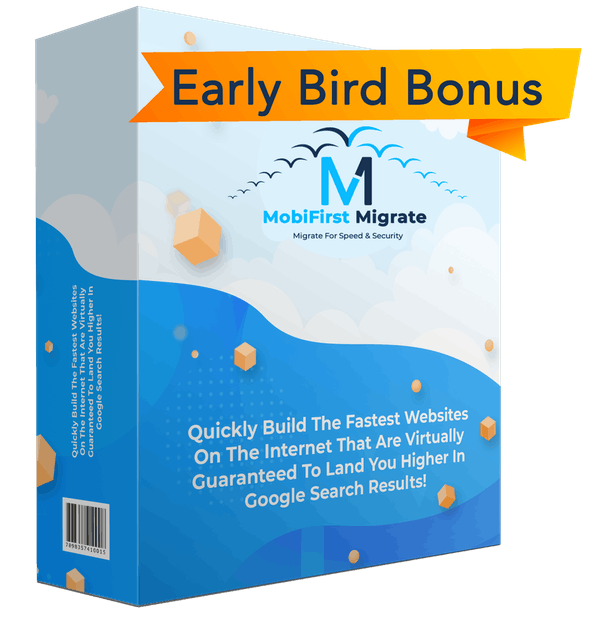 Professionally Written Emails to Close Clients ($97 Value)
Three email templates scripted specifically for closing clients with your MobiFirst Agency website (Must purchase MobiFirst Agency On The Inside).  This series covers engaging, prospecting, and closing potential clients who are interested in having the fastest websites on the Internet, through your MobiFirst service.
MobiFirst Link Redirect Tool ($97 Value)
Easily cloak links and redirect traffic to any URL you want.  The tool dashboard organizes your links and click data for analyzation of all traffic hitting your redirects.  VERY POWERFUL. 

Available only with your purchase, today!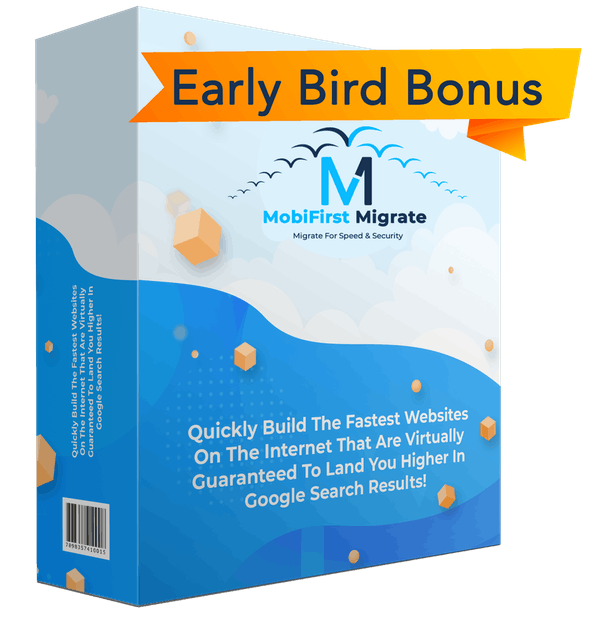 Plus More FastAction Bonuses From Teknikforce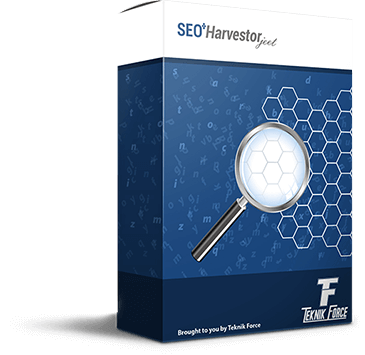 This fast and user friendly software application allows you to search for ultra targeted keywords for your content campaign. Get more value with this SEO keyword research tool.
This simple and high utility plugin is an autotagging plugin, which allows you to autoadd tags as well add tags manually to posts matching any of the keywords found in the post content from a set of keywords.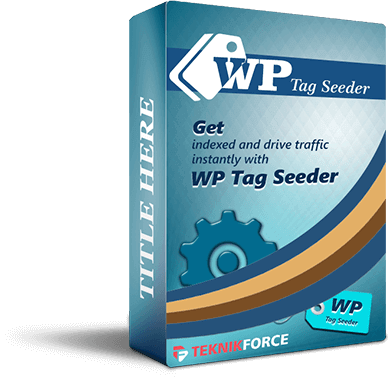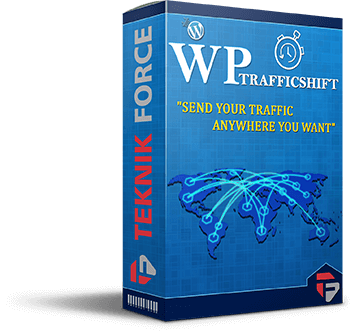 This simple and high utility plugin automates the process of redirecting the existing URL of your WP site to a new URL and is particularly useful if you are migrating pages from an old website, or are changing the directory of your WordPress installation. It helps you drive traffic anywhere you want in few easy clicks.
Desktop software gives you Alexa rankings for as many sites you want in a matter of seconds. Download free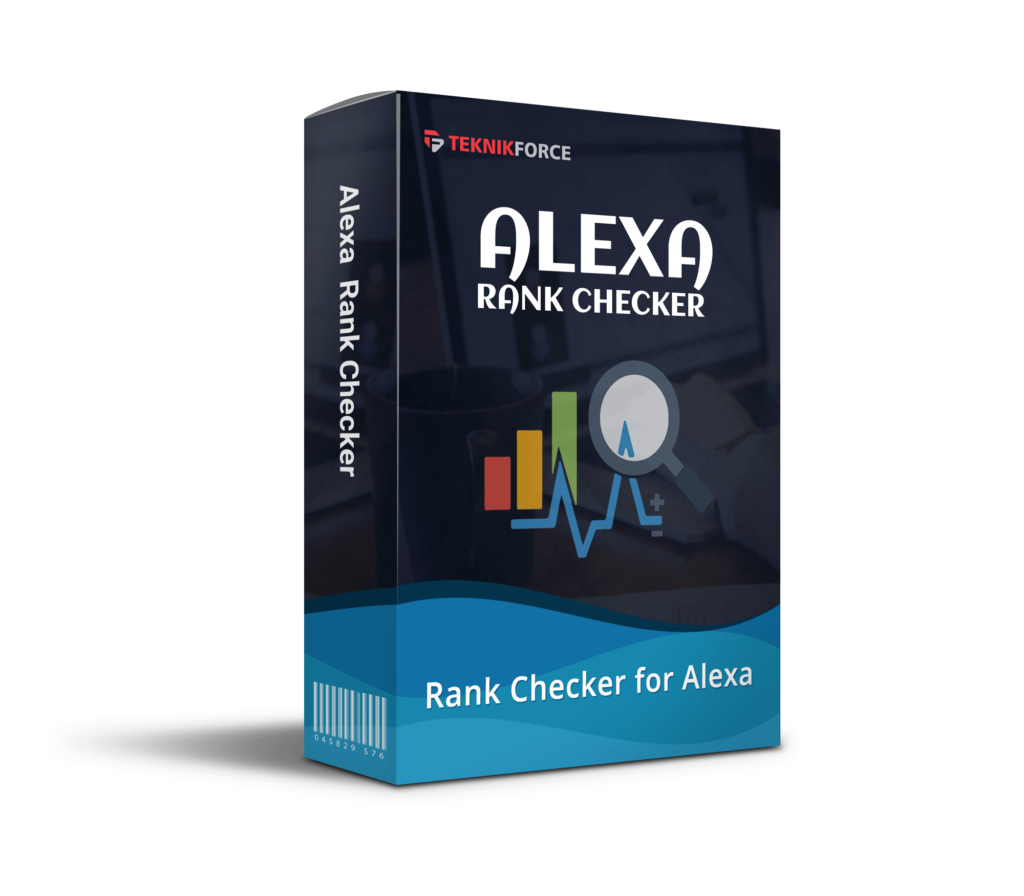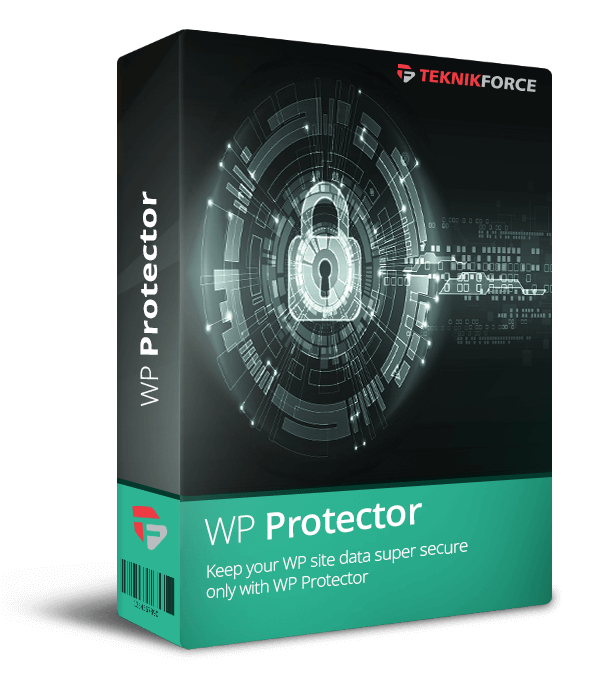 This simple and high utility plugin that acts as a Web Application Firewall, detecting and preventing against vulnerability exploits, unethical intrusions and additionally strengthens your WordPress installation so your WP site remains guarded against any of the security hazards.
Get Any OTO To Get These Powerful Bonuses
Engage and talk 1-1 with all your visitors with this powerful plugin that lets you talk to your customer on Whatsapp and all other messenger platforms.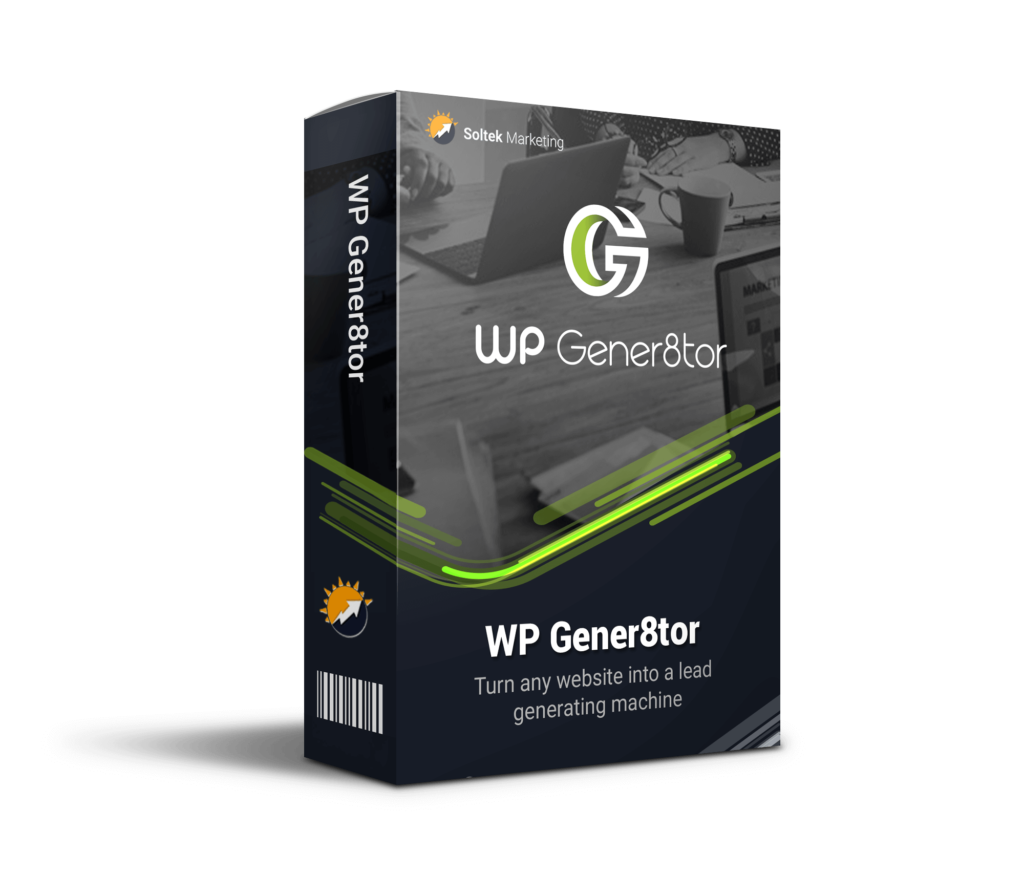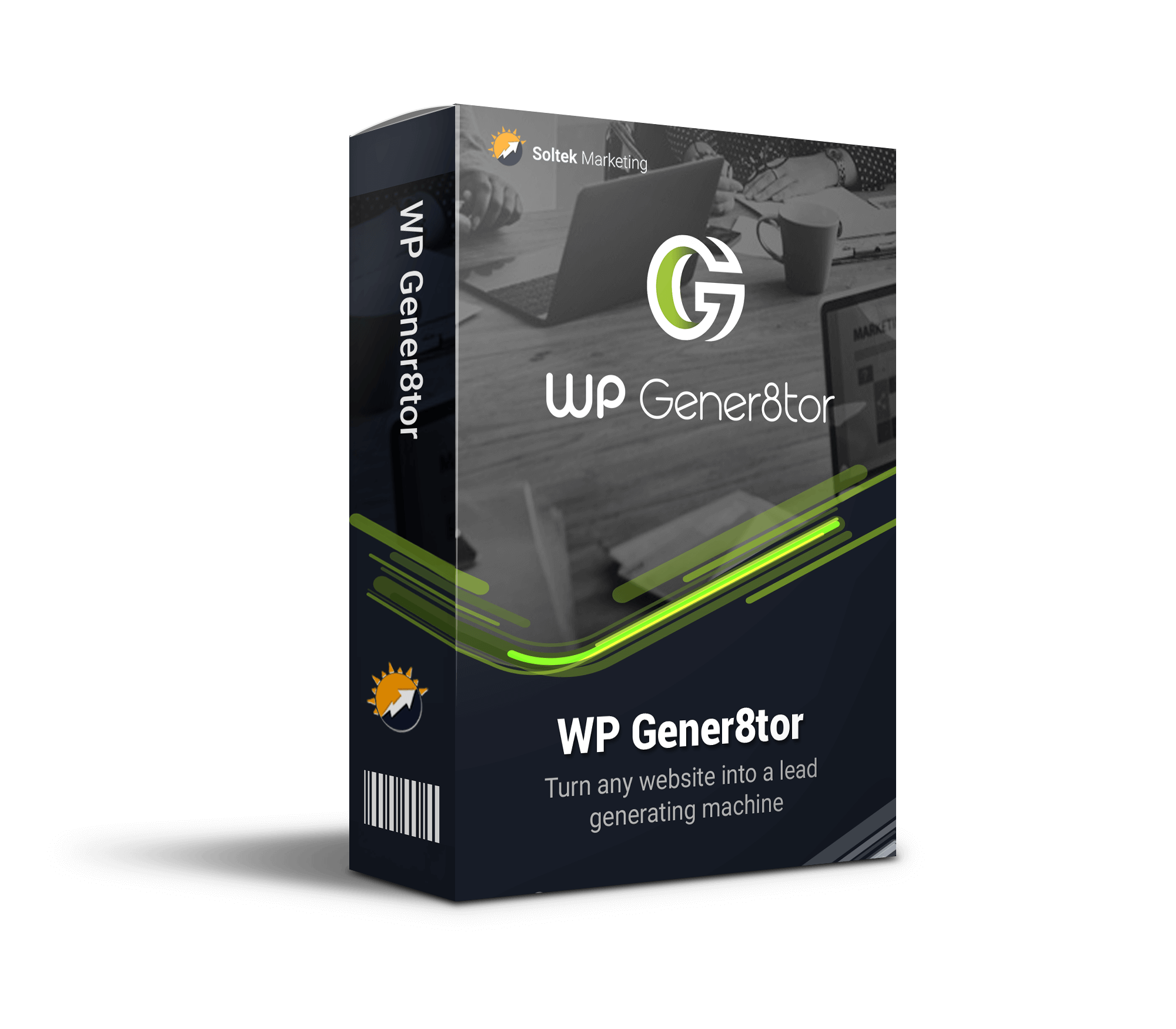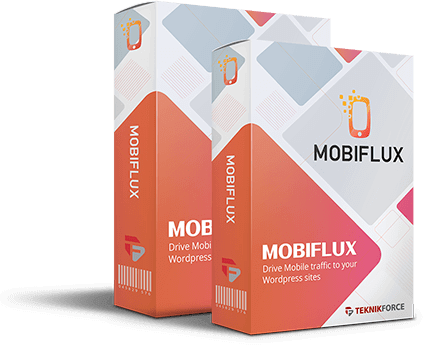 Drive more traffic and explode your traffic with this powerful traffic attraction and content reward system for WordPress
Create automatic, SEO keyword rich comments and take any article to the top of the Google. Use comments to target more keywords than the ones you target in the actual article.

Must have for SEO optimization and ranking.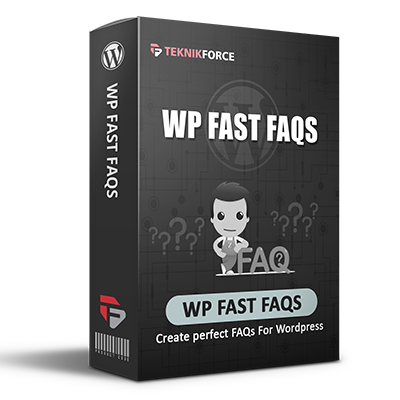 Create properly laid out FAQs that you can embed anywhere on your WordPress blog. Use FAQs to educate, convert and help your visitors.

Perfect for blogs and corporate websites.