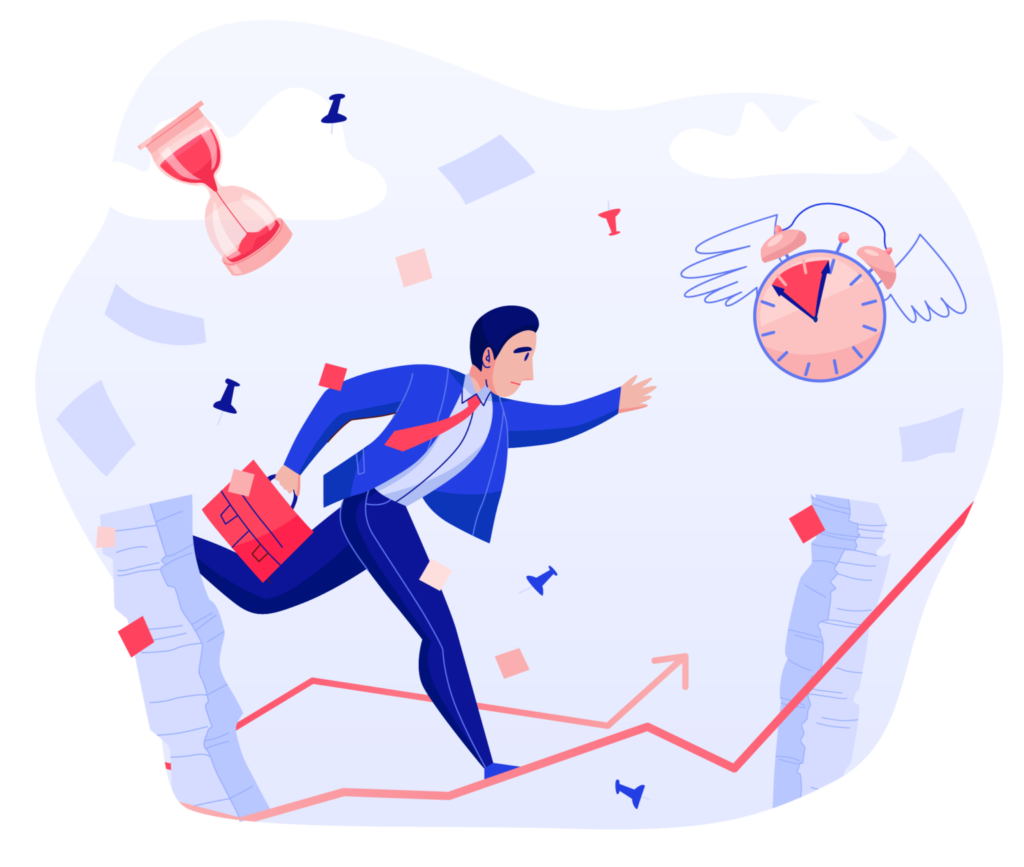 Is Your Website's Speed Costing You Money?
For most people… the answer is YES.
Although you may not realize this, WEBSITE SPEED is one of the main ranking factors Google looks at when it decides where your website is found in the search results…
Faster Website Load Speed = Better Rankings…
…and when you have better rankings, you'll get more FREE traffic and that means more leads and more sales!