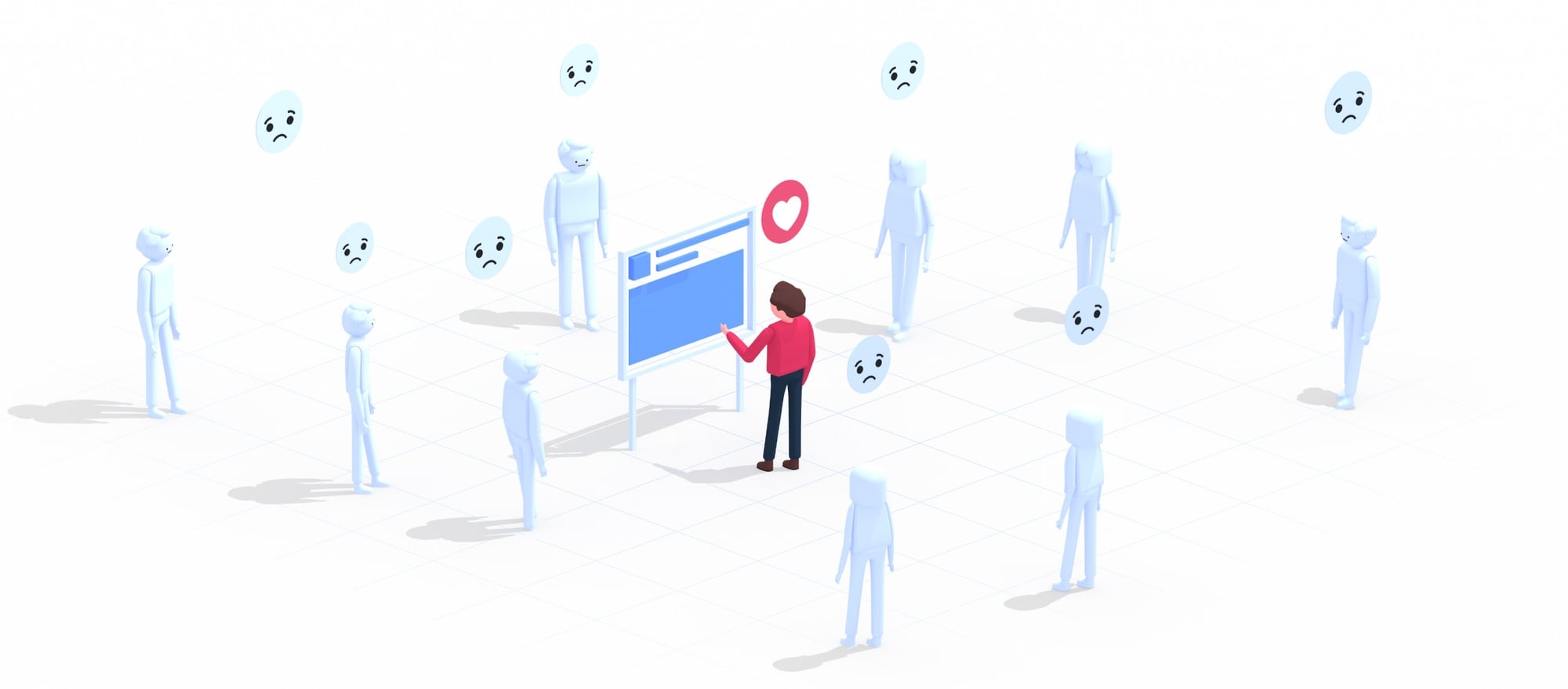 It's said that in order to get someone to buy from you they need to see your product on average 7 times. 
‍
That's why retargeting is the BEST form of advertising.
‍
Retargeting follows your website visitors around the internet until they purchase from you. 

This easily increases the amount of sales you make from your website.
The problem is:
Whenever you use retargeting over Facebook, Facebook forces you to advertise to all of your website visitors. 
‍
So you pay Facebook to advertise to every visitor including accidental and uninterested visitors who came to your website once and left immediately.
‍
This leads to you paying significantly higher prices for retargeting website visitors, getting significantly lower clickthrough rates on your ads and it's more difficult to profit. 
‍
The fact is: Businesses are unknowingly flushing millions of dollars down the drain every single day because they are advertising to people who will never buy from them.