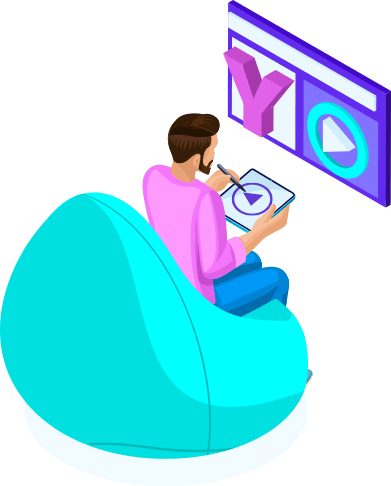 You need videos everywhere. Whether it's for selling your product, highlighting your product to scattered customers or training your customers, you can't overlook the growing worth of videos. So, You Need to Be Doing More Video Marketing In 2019 or loose traffic, sales & profits.

And I know you are smart enough to already be doing lots of video marketing – just make sure you do yourself a favour and increase the amount you do this year.

Your customers – AND your wallet – will thank you for it.