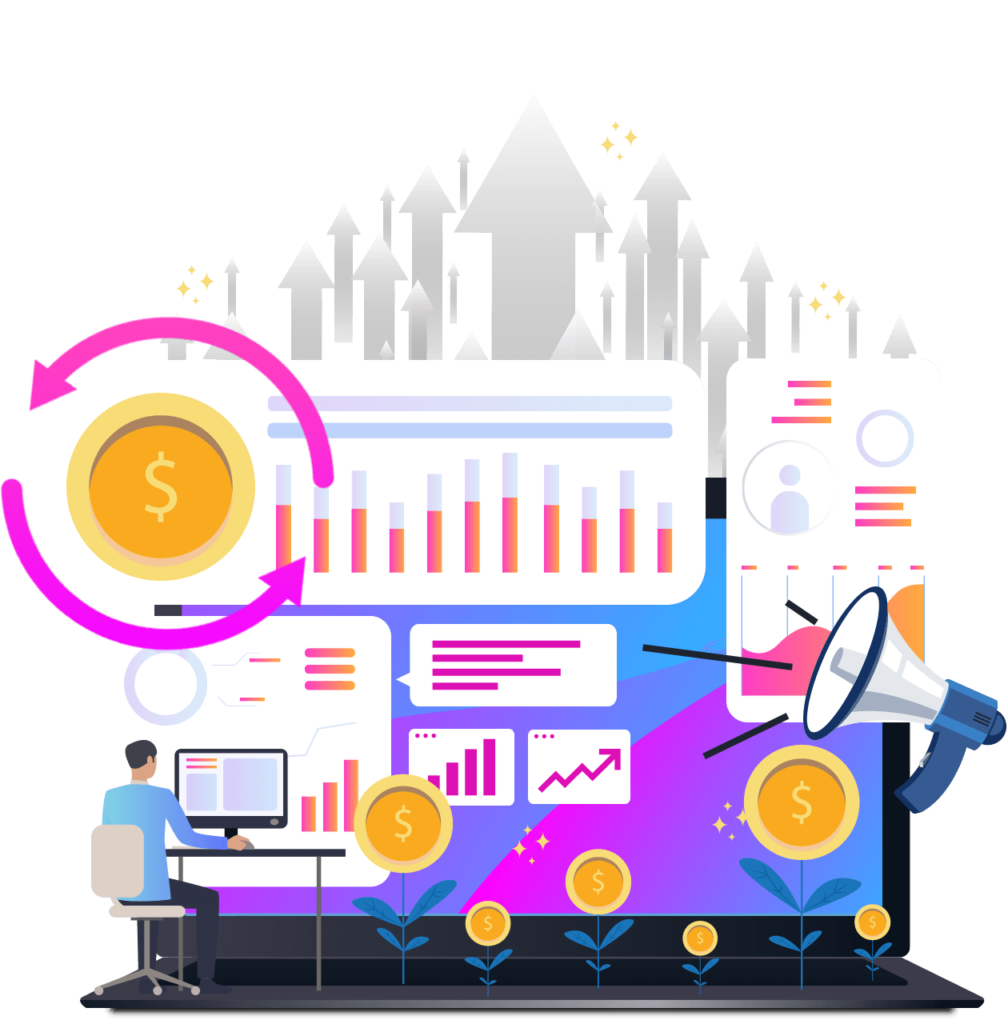 Imagine spending Just SECONDS (instead of HOURS) setting up your new recurring income sites.
How nice would it be to click one button and have a fully loaded site ready for you to make money – see it happen in real time.
Imagine being able to get new member signups, new payments every single day like clockwork.
Imagine being able to focus on just one thing and not be distracted by 100 different tasks every day.
What would it feel like to be able to have leisure time while this software does the work for you & makes you more money than others…
How awesome would it be to get paid every month – more than your current salary from just one site that just keeps paying you over and over again?